SCHUMACHER – Benjamin Leonard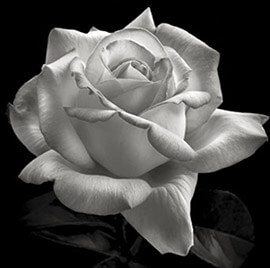 SCHUMACHER – Benjamin Leonard
22.10.1941 – 21.02.2021
It is with deepest sorrow we announce the passing of Ben. Much loved and adored partner of Ouida and loved by her children and grandchildren. Loving father to Damion and Matthew. Cherished father-in-law to Ruth and Dharmi. Doting Grandfather to Evie, Chloe and Anoushka. Generous, humble and loyal friend to many.
A good Man.
A gentle Man.
A kind and loving man.
We will forever love and cherish our memories and wonderful times with you.
The Funeral Service for Mr Benjamin Schumacher will be in the Cirrus Chapel, Bunurong Memorial Park, Wednesday March 17 at 10.30am. Service to be live-streamed, link details at www.tedbull.com
Service Day/Date/Time : Wednesday March 17 at 10.30am
Address : Cirrus Chapel, Bunurong Memorial Park