Pre-Arranged Funerals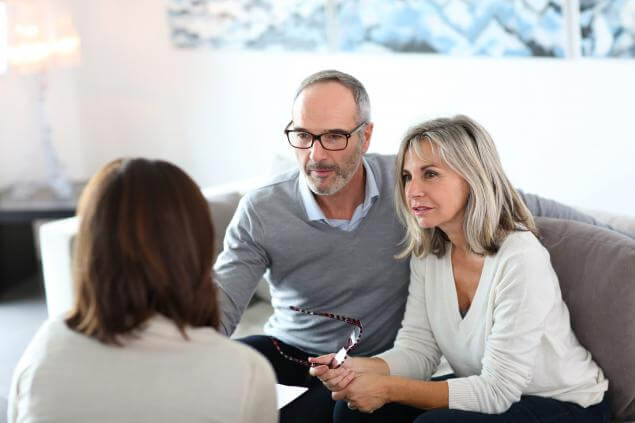 Increasingly people are becoming more comfortable with the idea of arranging their own funeral. This service is available at Ted Bull. Assisted by our friendly staff, your personal details will be recorded and your funeral preferences planned and kept on file. No pre-payment is required.
Secure Fixed Price, Pre-Arranged Funerals
With the emotions we experience by the death of a loved one, families too often make hasty, ill-informed and costly decisions regarding funeral arrangements. Edward (Ted) Bull & Daughter Funeral Services offers secure fixed price, pre-arranged funerals to prevent such occurrences.
Your personal details, including full funeral arrangements, are recorded and fully paid in advance. This means that the funeral is then fixed at today's prices, with no hidden costs. All pre-paid funeral funds are invested with Foresters Friendly Society in full compliance with the law.
Cemeteries
This cemetery is owned by a Trust or Non-profit organization. Set across 120 hectares of beautifully landscaped gardens and lakes in the midst of established farmland, Bunurong is the perfect place for peaceful reflection. The architect-designed Chapel and Condolence Lounges glow with natural light and allow tranquil views of the memorial gardens and lakes.
Bunurong Memorial Park is located in Dandenong, Victoria. Please click on the link above for further information.
Amongst the beautiful landscaped gardens of Springvale Botanical Garden lies an extensive range of cremation memorials and burial options to cater for all tastes and cultures.
The Necropolis, one of Australia's oldest cemeteries, is located in Springvale, Victoria. Please click on the link above for further information.
When you're interested in the benefits of pre-arranged funerals in Somerville, you may want to discuss your options with one of the area's most reliable funeral directors. The friendly team at Edward (Ted) Bull & Daughter Funeral Service can organise a ceremony for you or a loved one in advance. Our friendly staff will offer practical assistance so that we can plan an event that matches your tastes and budget.
Personal Assurance
We believe that pre-arranged and pre-paid funerals are a great way to prepare for the future. A funeral can be pre-arranged, pre-paid or a funeral bond can be established to cover the future cost of a funeral. Sometimes a pre-paid funeral is arranged when a parent needs to go into care; others choose to invest in a funeral bond. Monies invested in a pre-paid funeral or funeral bond can only be accessed after death has occurred. Investments in a pre-paid funeral or funeral bond (of up to $13,000 – current threshold for funeral bonds in the 2018-19 financial year) are exempt from Centrelink and the Department of Veterans' Affairs income and assets tests.
With pre-arranged funerals, you can clearly state your wishes, and you won't have to pay until the funeral has been conducted.
With pre-paid funerals you can select your own coffin, flowers, service details and avoid future price rises by pre-paying. In addition to pre-paying your funeral, there is also travel insurance that can be taken through Foresters Friendly Society, the company that handles the investment for pre-paid funerals. This insurance provides up to $3000 to cover the cost of bringing you home from the place of death, if that occurs whilst away from home.
Our pre-planned and pre-paid services are designed to reduce the stress that your loved ones will face, at that emotional time experienced with the death of someone we love, by ensuring that your family doesn't need to make any planning decisions about your ceremony. (Unfortunately, the death of a loved one is also a time when a few families disagree on what should happen and the finer details regarding a funeral. Pre-planning and pre-paying is a way to prevent this from occurring.