Pre-Paid Funerals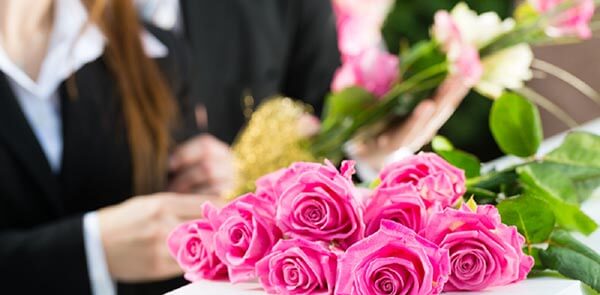 If you want more information about pre-paid funerals in Somerville, you can turn to the compassionate staff at Edward (Ted) Bull & Daughter Funeral Services. When you choose us to be your funeral directors, you'll have the opportunity to plan your event and pay for it at today's prices.
Through our affiliation with Funeral Plan, you'll have access to a pre-paid funeral that is fully guaranteed because your funds are held in a trust that is managed by an independent trustee. The team has their own out-of-hours helpline should you ever have any questions. When you chose a pre-paid funeral, you may appreciate the fact that you can:
Receive more value for your money
Reduce any burden on your family
Enjoy greater financial security
Rest assured that your wishes will be carried out
Pre-paid funerals are an excellent way to maintain flexibility while locking in your services at today's prices. To schedule your consultation with funeral directors who serve Melbourne, Somerville and the Mornington Peninsula, call Edward (Ted) Bull & Daughter Funeral Service today.