Memorial Services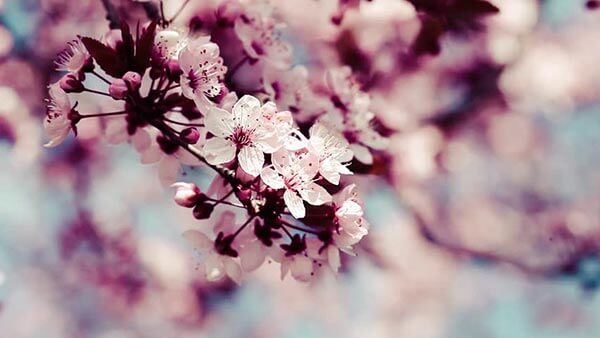 Letting the friendly and tactful staff at Edward (Ted) Bull & Daughter Funeral Services prepare the memorial service for your loved one in Melbourne may be the easiest way to experience a dignified ceremony. We can explore your options in a pressure-free setting so that you can find the best way to commemorate your loved one.
Personalised Services
We will walk you through the benefits of a memorial. The events are much like a funeral, but there is no coffin present. This enables us to hold an event at virtually any location. You can hold the services at a community hall, a favourite restaurant or a sporting club. We believe that memorial services offer a greater degree of flexibility than some of your other options.
Edward (Ted) Bull & Daughter Funeral Services has been proudly serving clients in Somerville, Melbourne, South Eastern Victoria and the Mornington Peninsula since 1976. We have also travelled to Bendigo, Nyora, Robinvale, Elaine, Gungahlin (NSW) and other remote areas to conduct a funeral service for our client families. To learn more about the memorial services that our funeral directors can plan, call today.