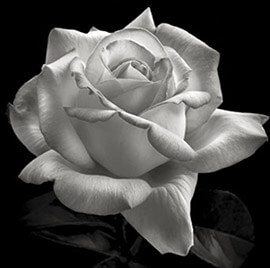 5.10.1936 – 23.8.2019
In her 83rd year
Loved Wife of Clem.
Cherished Mum of Susy, Bernie and Gordon.
Much loved Mother-in-law of David, Rachael and Tami.
Adored Nanny of Christy, Andrew, Cameron, Mitchell, Nathan, Crystal, Trinity and Havanna.
Forever in our hearts.
Service Day/Date/Time : Wednesday 28th August 2019 at 1pm
Address : 382 Stony Point Road, Crib Point
Chapel : Crib Point Uniting Church
Following the service a burial will be held at Crib Point Cemetery, Disney Street Crib Point.